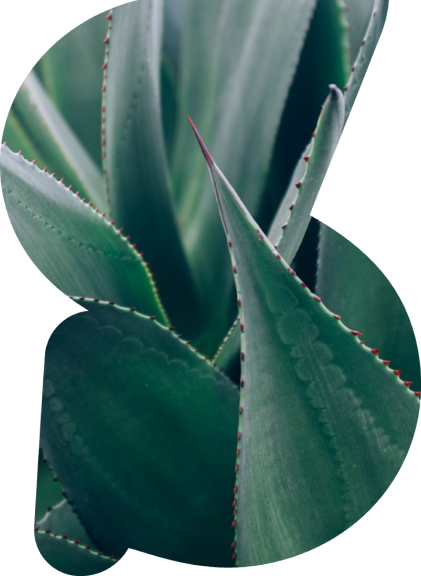 ¡PURE AGAVE TASTE!
SIERRA ANTIGUO IS A TEQUILA 100 % DE AGAVE, MADE FROM THE BLUE AGAVE PLANT – NOTHING ELSE.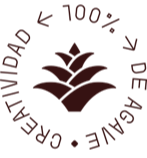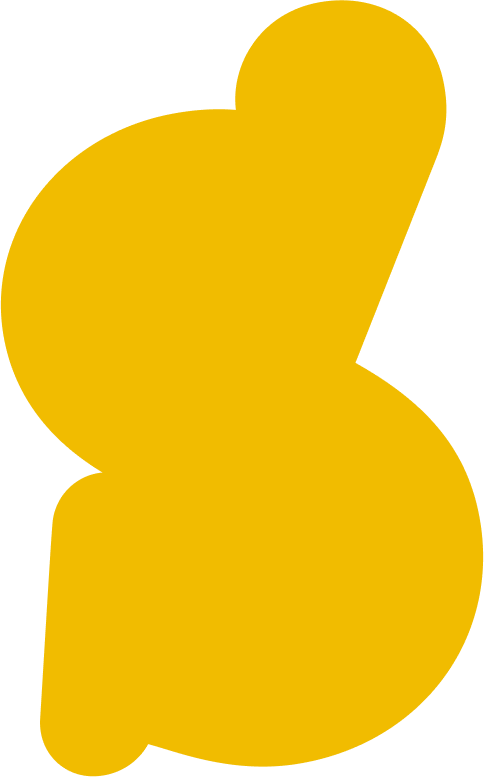 ¡GREAT, BETTER, BEST!
LIFE IS ONLY COLOURFUL WHEN DIFFERENT THINGS COME TOGETHER, AND THE BETTER THE INGREDIENTS, THE GREATER THE INDULGENCE.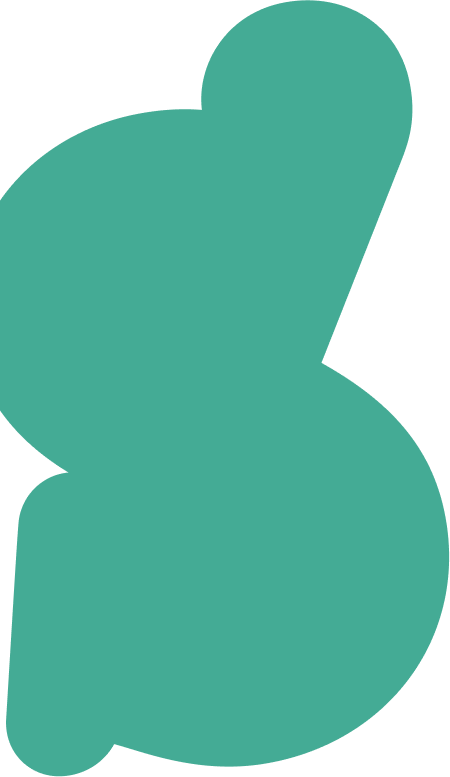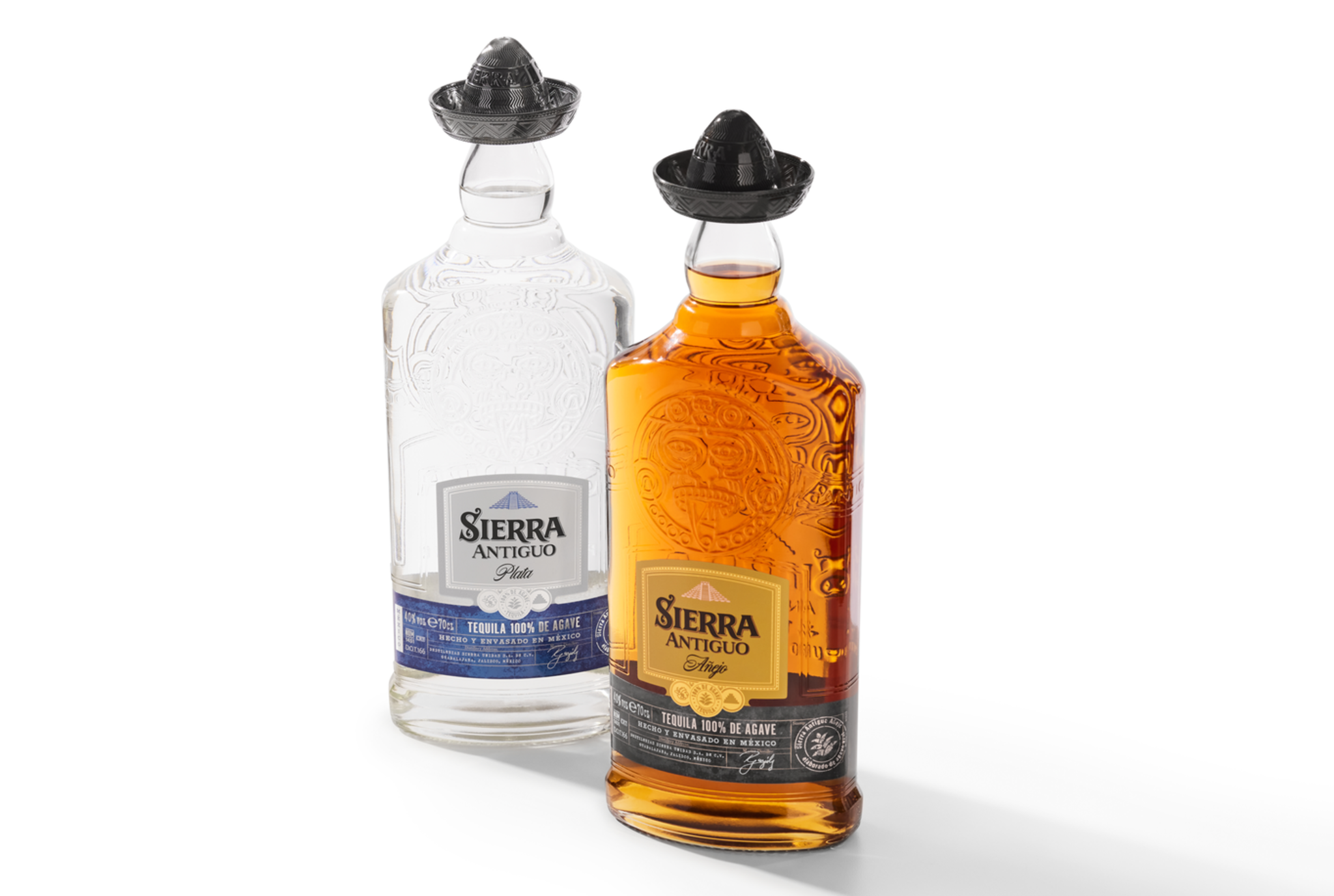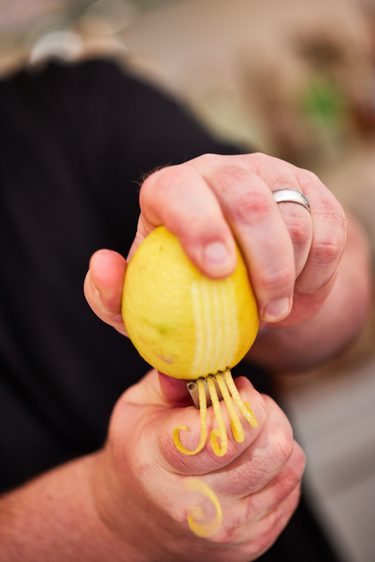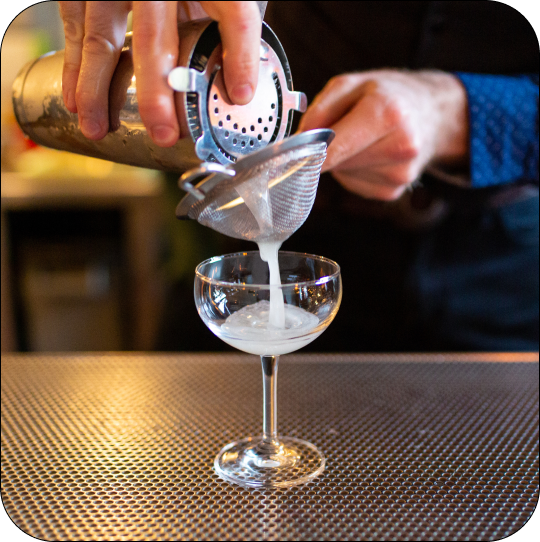 ¡GET CREATIVE WITH
SIERRA ANTIGUO!
ALWAYS MAKE TIME IN YOUR LIFE FOR THE THINGS YOU LOVE. LIKE MARGARITAS.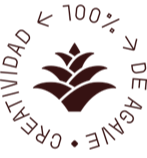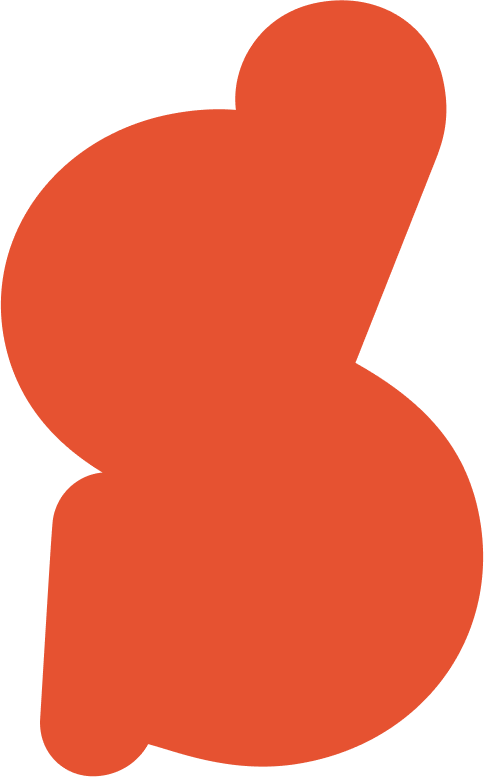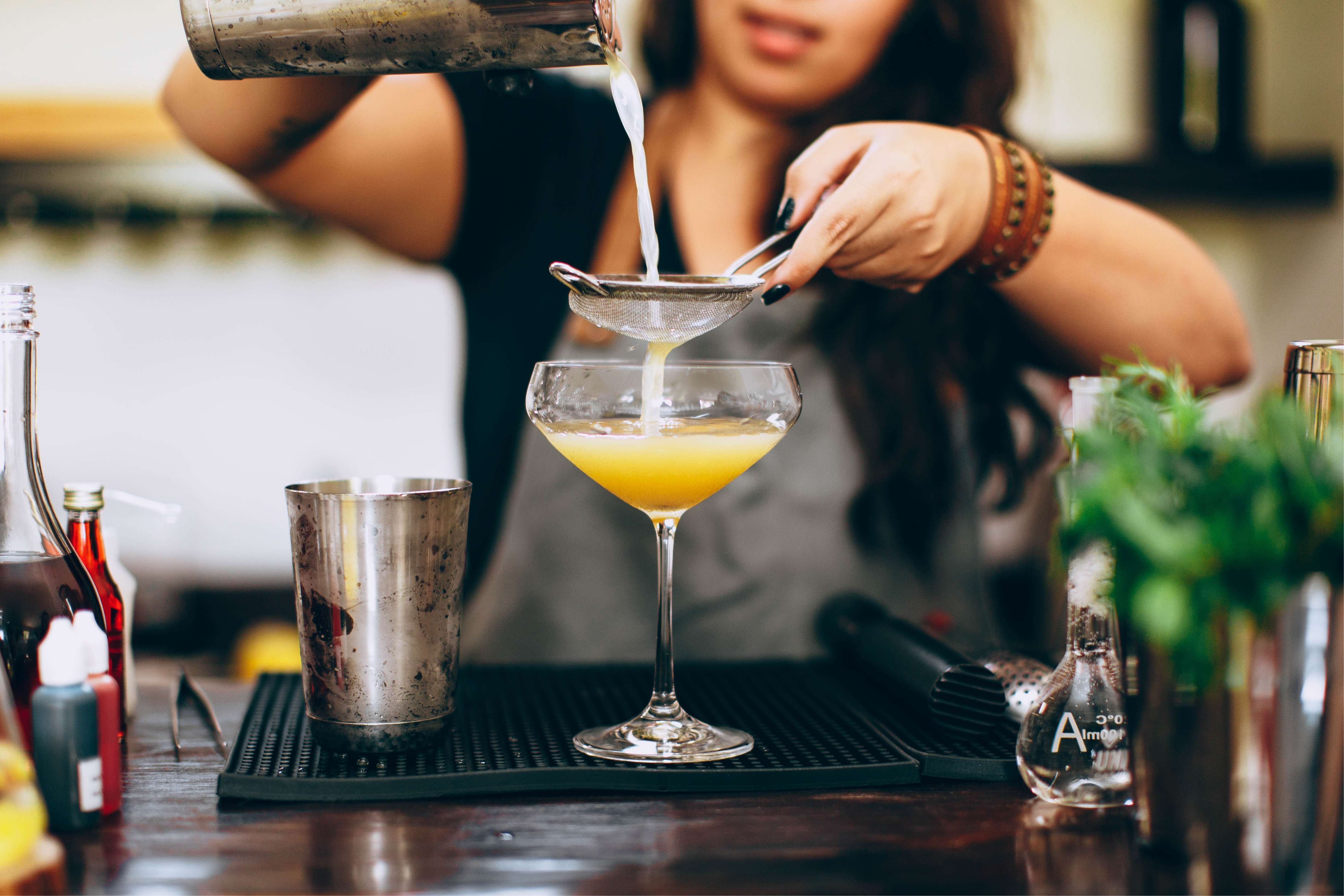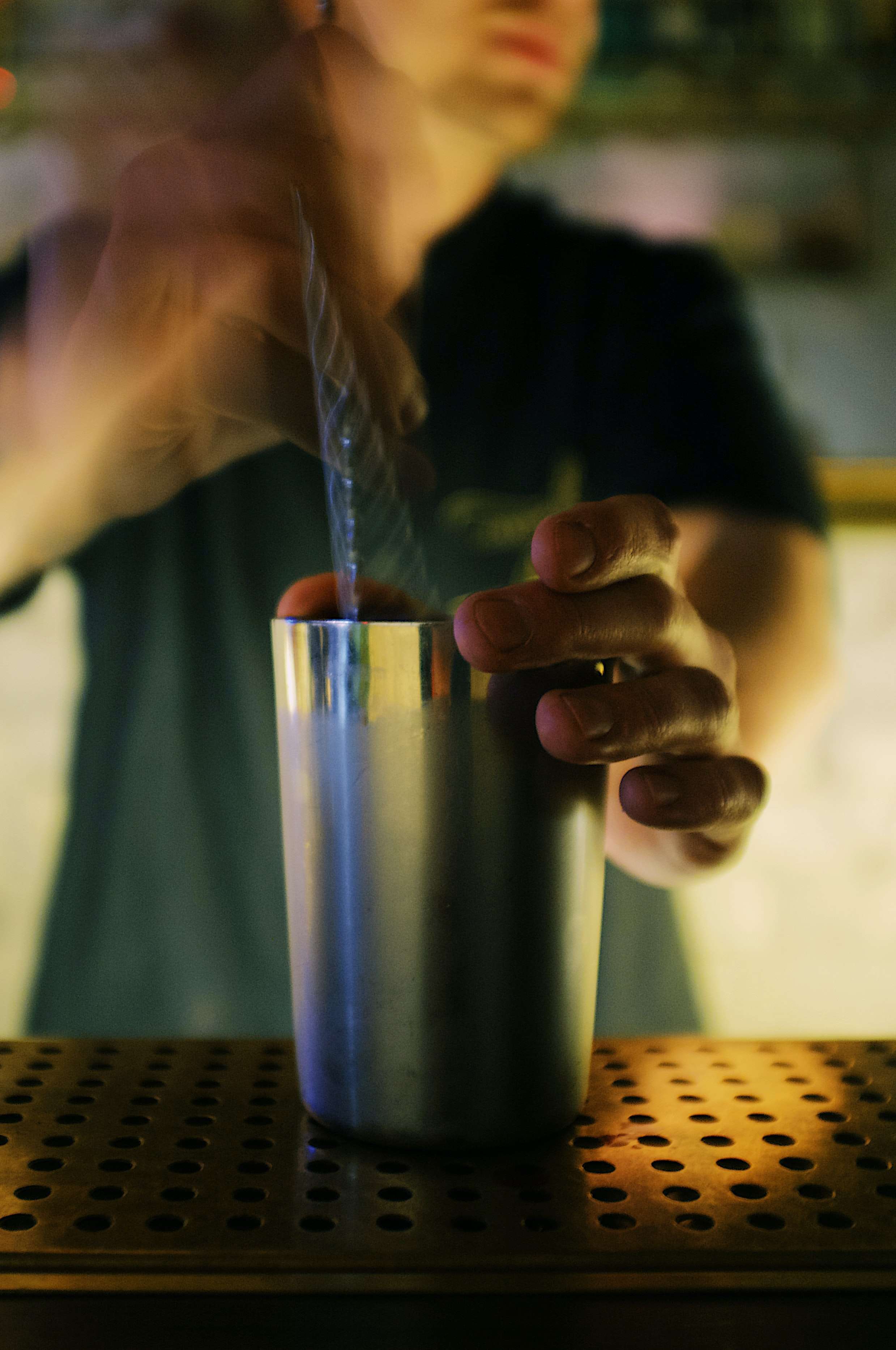 ¡WE LOVE YOU ALL!
JUST LIKE WE LOVE DIFFERENT PEOPLE AND CHARACTERS, WE ALSO LOVE ANY KIND OF MARGARITA.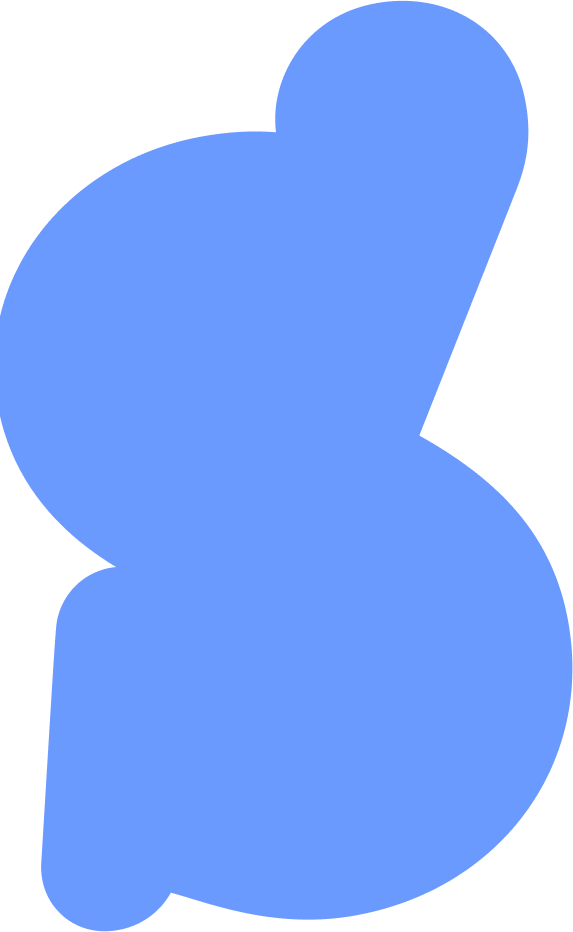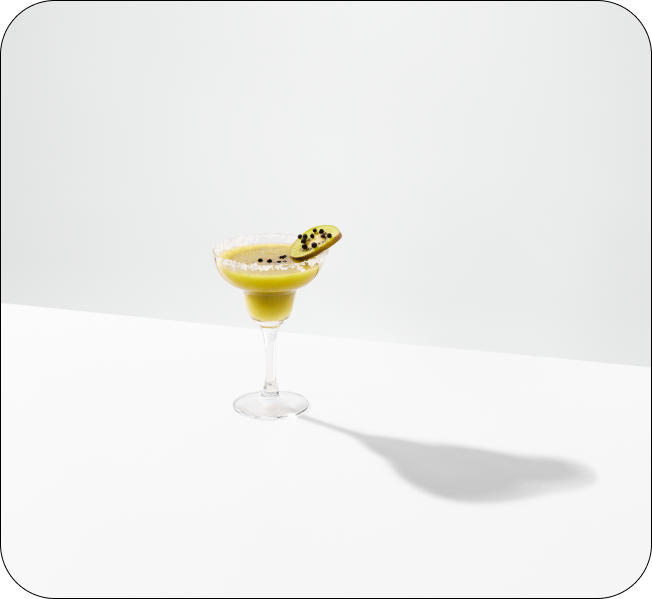 ¿PLANNING YOUR NEXT COCKTAIL NIGHT?
CHECK OUT OUR MIXING TOOLS.
¡NEWS FROM OUR COMMUNITY!